SP-8000 Drill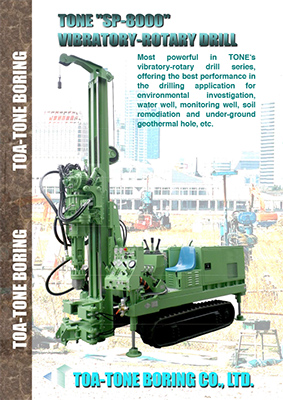 TONE-PROBE SP-8000 Drill Head was developed by the requests from the market, which was to enlarge the drilling capability.
More capability than EP-26N but no need to have ultimate sonic drill.
If there are not always the toughest drilling condition, SP-8000 should be the most suitable choice. The drilling capability may be strong enough. Furthermore there are more benefits such as the small size, the lighter weight of tools, the lower cost and so on.